You are hereWinter Ramble in the Owyhees
Winter Ramble in the Owyhees
---
Went for a ride out to the Owyhee Desert a couple days ago... My Buddy Trents KLR is getting valve shims changed out, so he road my KLR...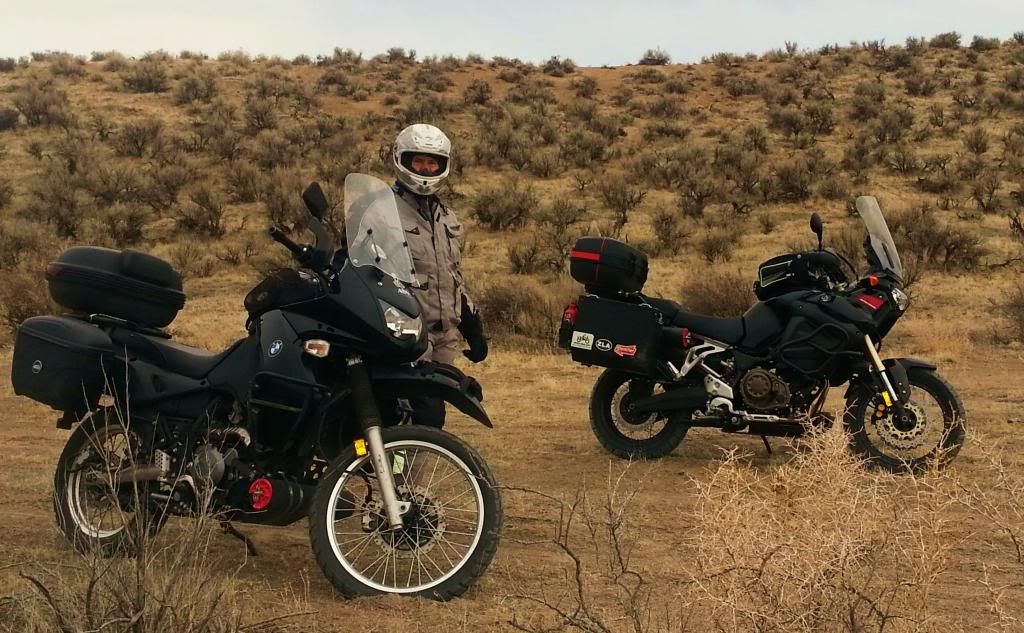 We took a jeep trail that had about 6 inches of sand for a road base... I found it's tougher than it looks to ride a beast in the sand!
I was down before I'd gone 100 feet!...
I found out the super 10 is pretty easy to pick up...
sorry, no pics of the sleeping bike... but I did get some of the sand ruts where the tragedy occurred...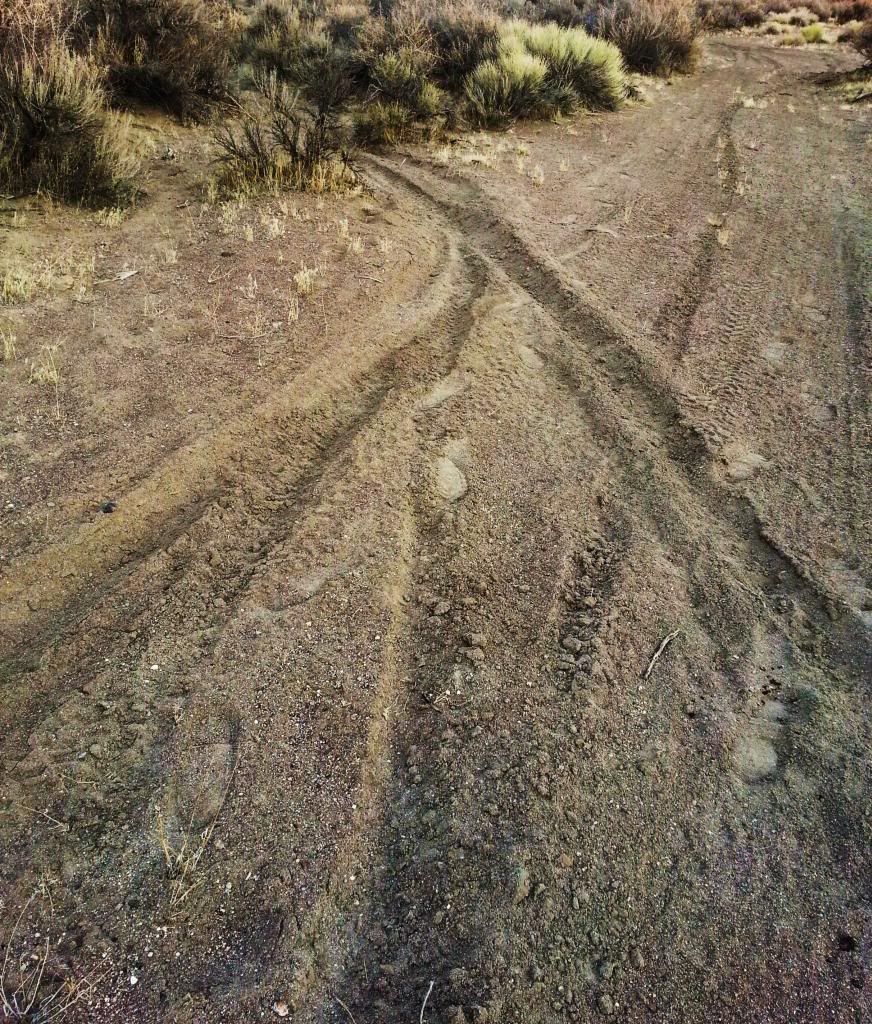 After a couple hundred yards of riding in this stuff, I figured out how to survive in it and didn't go down again... but it is work to ride this bike in sand!..
With two perfectly good bikes to ride... Trent decided to go for a hike??...
it was nice to get out there even though it's still pretty cold!! I sure like this bike!! even though she is a big gal!!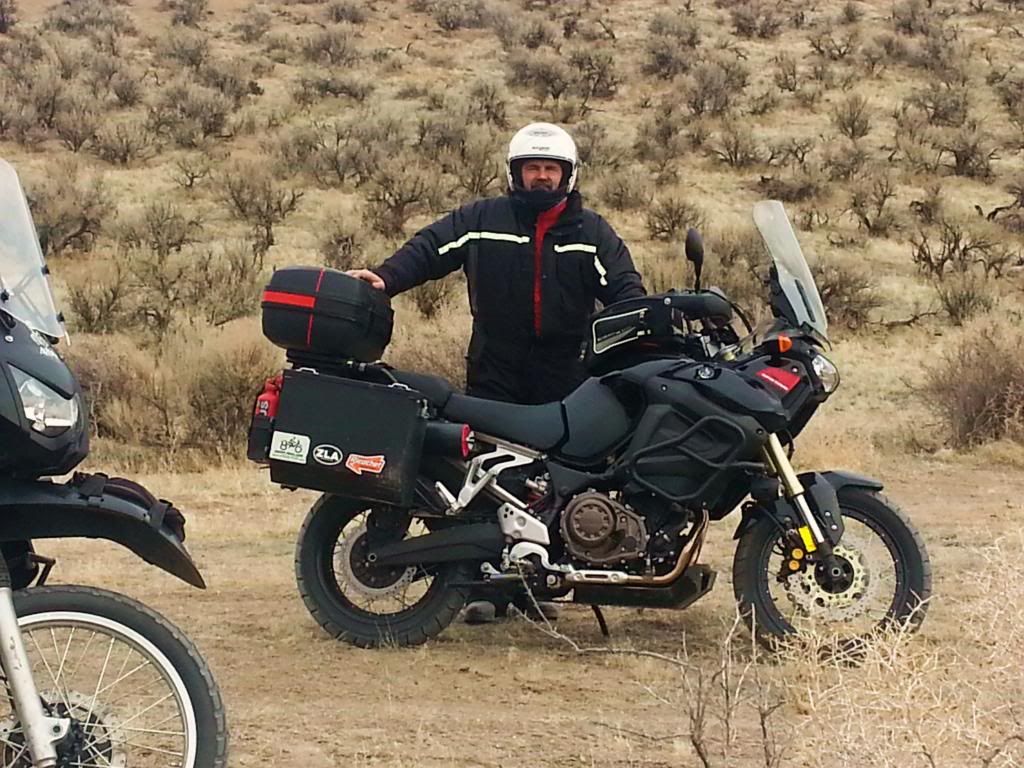 I'll be riding the big gal down to Death Valley in a Month... looking forward to letting her stretch her legs for a couple thousand miles
If anyone from the NW wants to ride down, Let me know!...