You are here7th Annual Spring Prairie Poker Ride
7th Annual Spring Prairie Poker Ride
---
Community Event
04/27/2013 - 8:30 am
04/27/2013 - 5:00 pm
~ ~160 ish miles round trip
ROCKIES DINER on Overland
Not Applicable
Every 100 Miles
Other (See Description)
Difficulty Rating:
Important! By participating in any event posted here, you agree to abide by IAMC's terms and conditions. Click here to view the agreement.
Ride Description:
UPDATE 4/4/013
OK, Haven't been there for a few years so I chose ROCKIES DINER on Overland as the link-up point Good Breakfast at a reasonable price.
WE will be departing (kickstands up) at 0900, so if you want breaksast come a little early.
HEAR YE, HEAR YE, tis that time once again. Mother Nature is again showing her beautiful preamble of spring and bestowing upon us the desire to cast off the slumbers of hibernation and rejoice.

It is once again time for the community gathering of gregarious camaraderie. Let's charge up those batteries kick the tires and fire up the engines and kick it off with a fun and easy ride to Prairie and back via our beautiful backyard of gravel roads.

You can bring your own meal/snack or support the local business by purchasing a hotdog or buger and then start our ride back.
This will be a easy ride filled with inspiring scenery along the way, meet new folks, or see old friends. As you know this will all be weather dependent.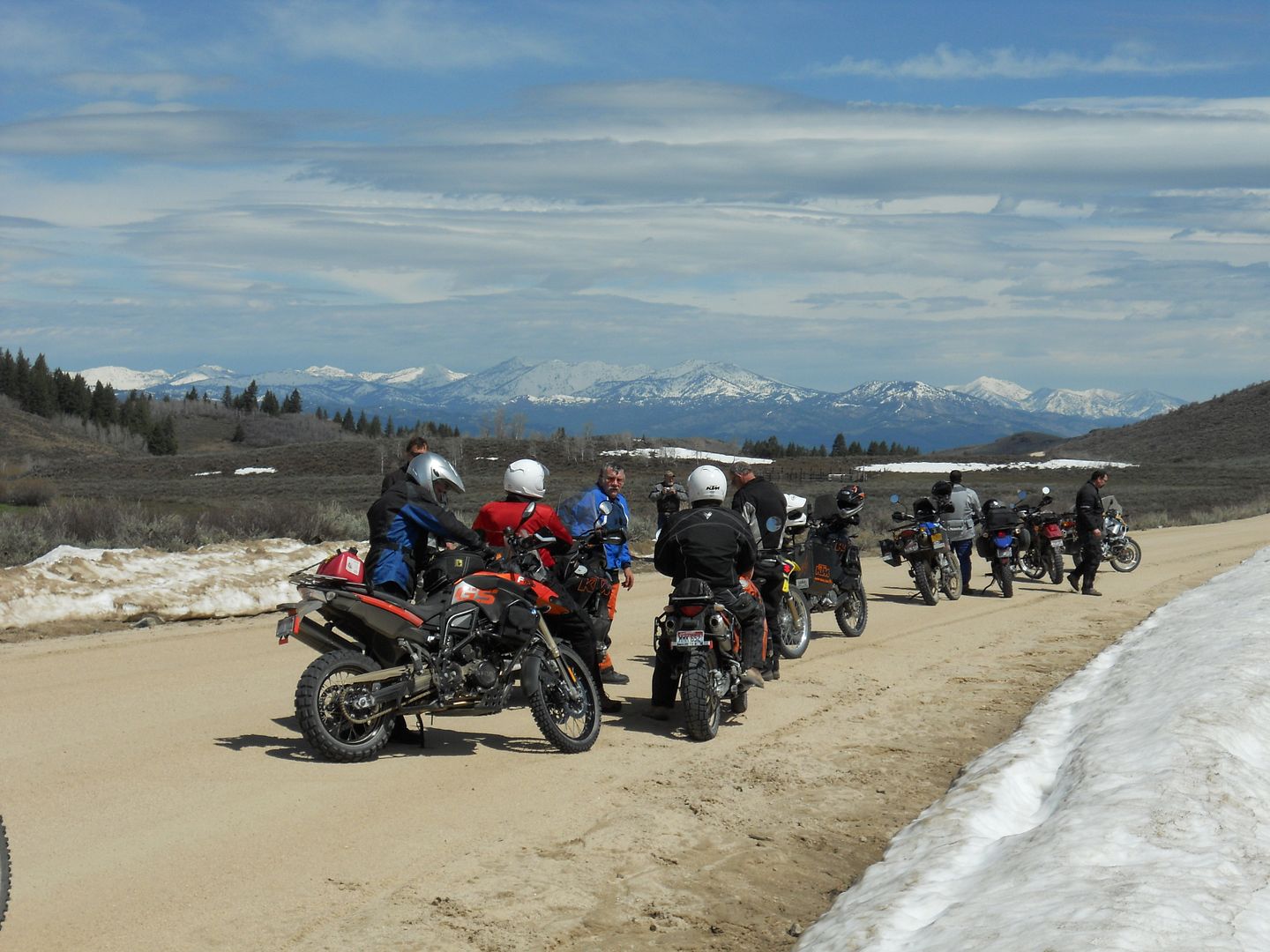 Contact Information:
Idahosam (This information has been provided by the creator of this event page.)
Ride Roster
Attached Files