You are hereMad Dash to Death Valley...
Mad Dash to Death Valley...
---
---
Over the weekend I took a quick run down to Death Valley to check it out... I was originally going to spend more time there, but my wife's mom passed away and I had to cut the trip short to get back for the funeral... ended up doing 2000 miles in 4 days... no record for sure, but at times it did seem like a lot of miles... The Super Tenere handled that kind of mileage with ease and I never really got stiff or sore from riding, even after 10 hours in the saddle some days... anyway, here are some pic's of my flash trip. I only had time to hit the highlights... I will be going back when I've got more time to get into the back country and see the rest of it... daytime highs were in the low 90's and night time low's were about 58 degrees at Mesquite Creek where I camped. here are some pic's...


Entered at Scotties Castle after a long day coming from Alpine Ut... Camped at Mesquite Campground it got nice and warm as I dropped into the Valley from Tonapah Nv


Scotties Castle



Moon set at Mesquite Campground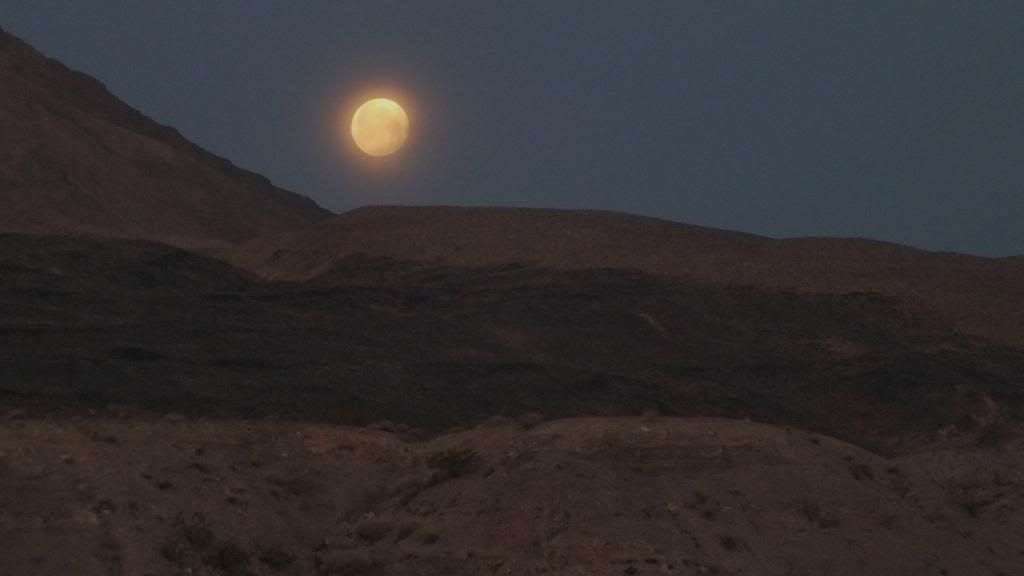 at about the same time, it's getting close to Sun rise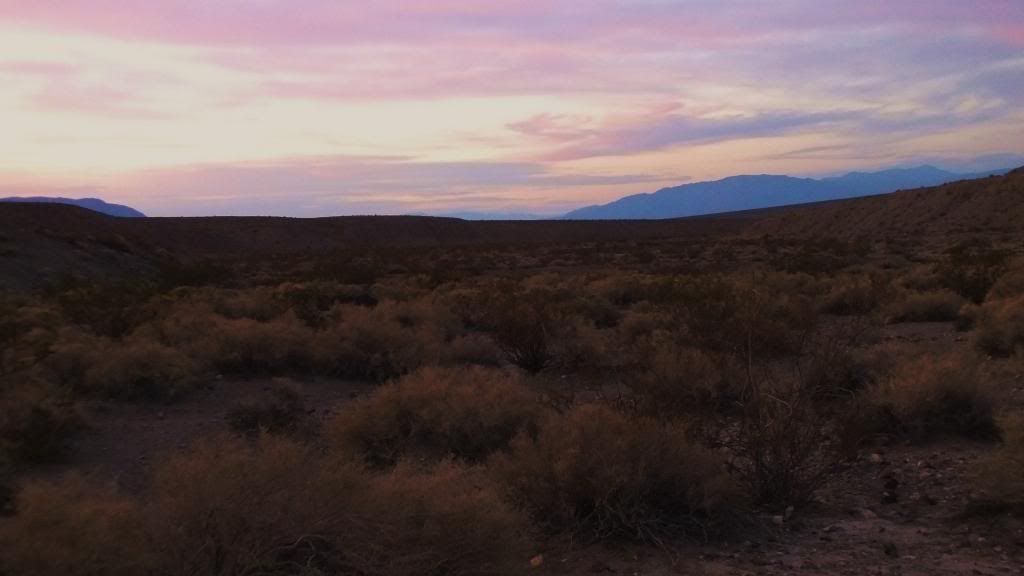 Mesquite campground panorama, it is a nice place to camp... 12 bucks a night for a tent


Time to wake up the S-10... lots of miles ahead today...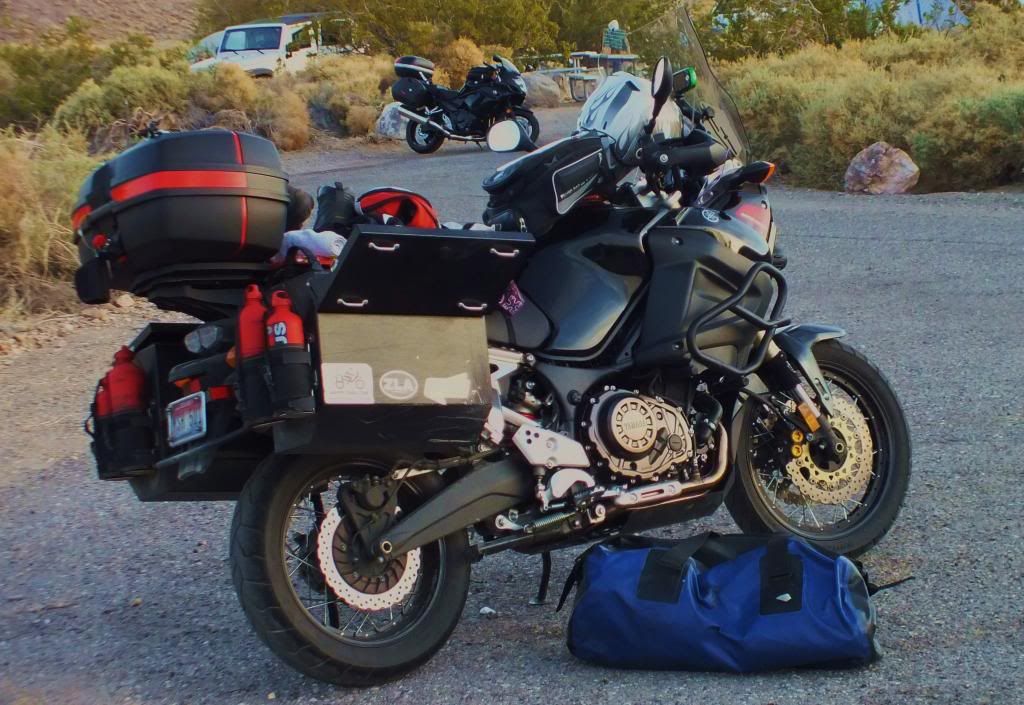 Ubehebe Crater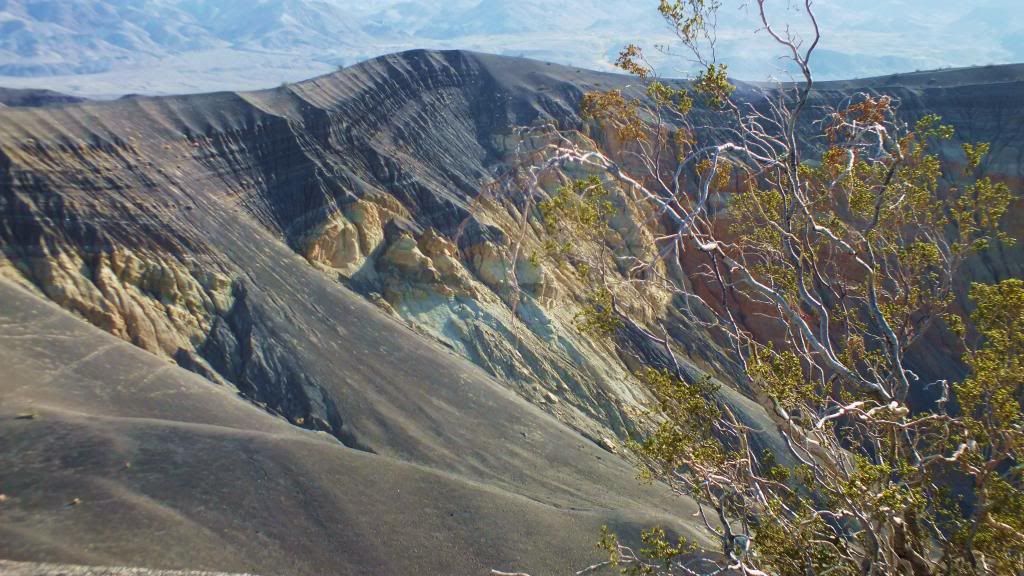 headed from Mesquite campground toward Furnace Creek and losing elevation fast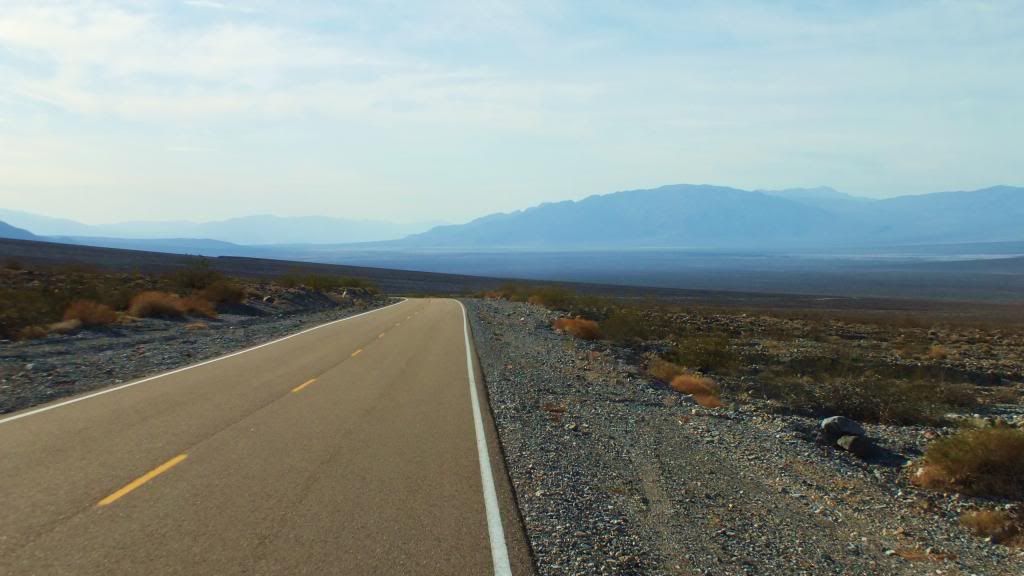 Borax works... ya.. I'm a tourist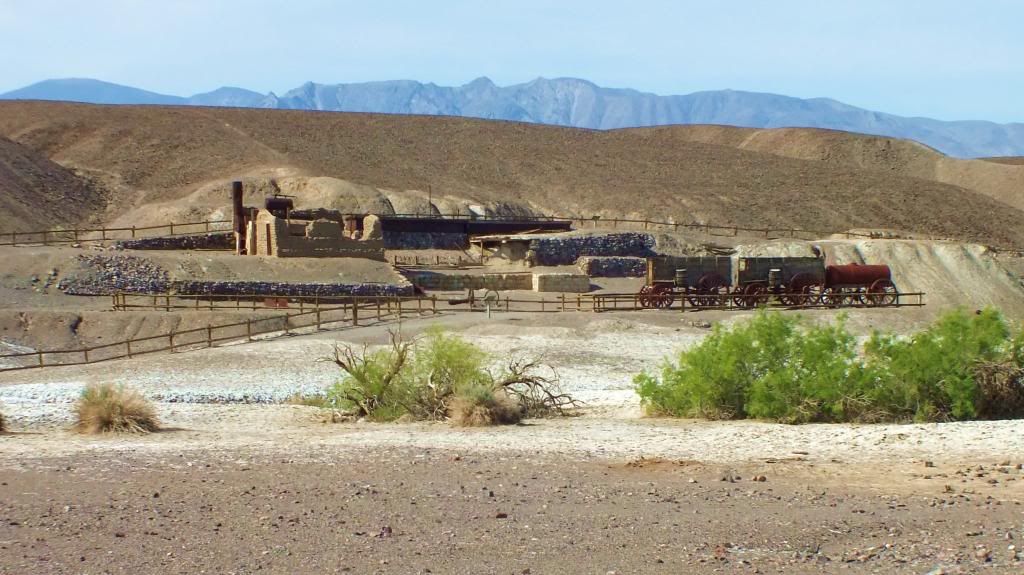 Gas is pretty high at Furnace Creek, but it's a bargain compared to Panamint Springs... it was 6.50 a gal at Panamint!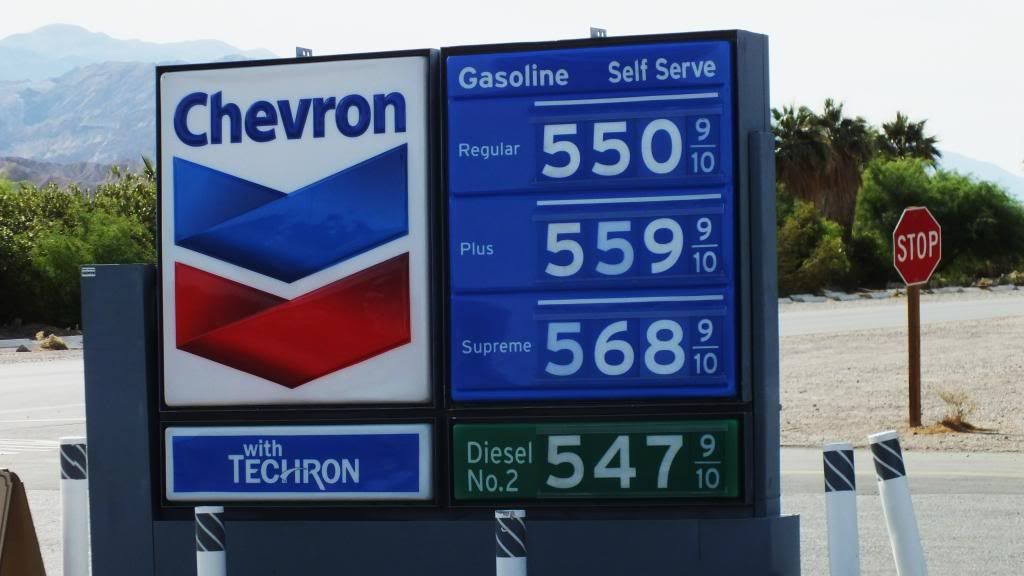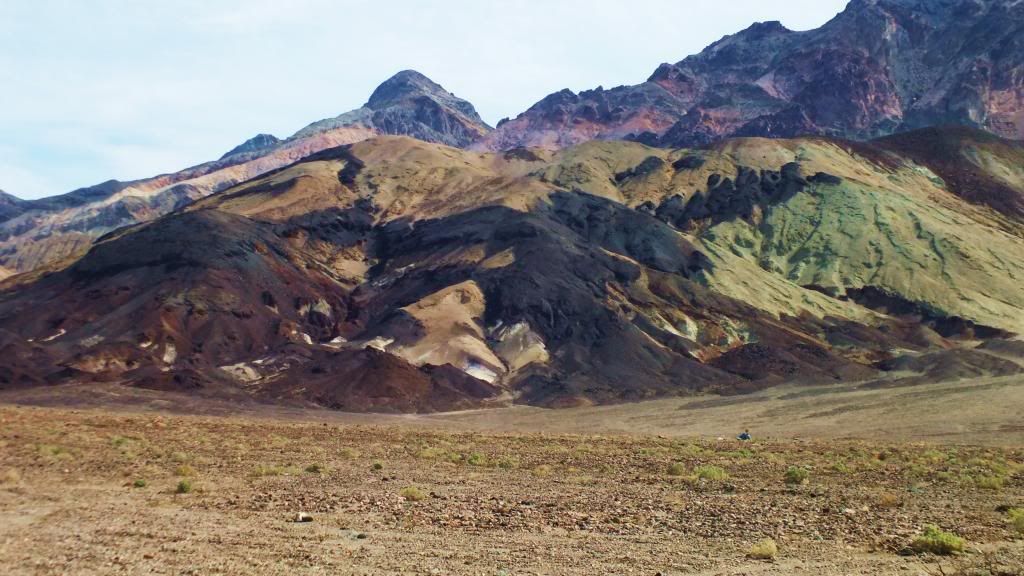 Devils golf course



This guy was standing at the side of the road, I stopped, he came right up to me which made me kinda nervous... Idaho coyote's take off like a bat out of hell!... I got my pic and left him alone just in case he was sick...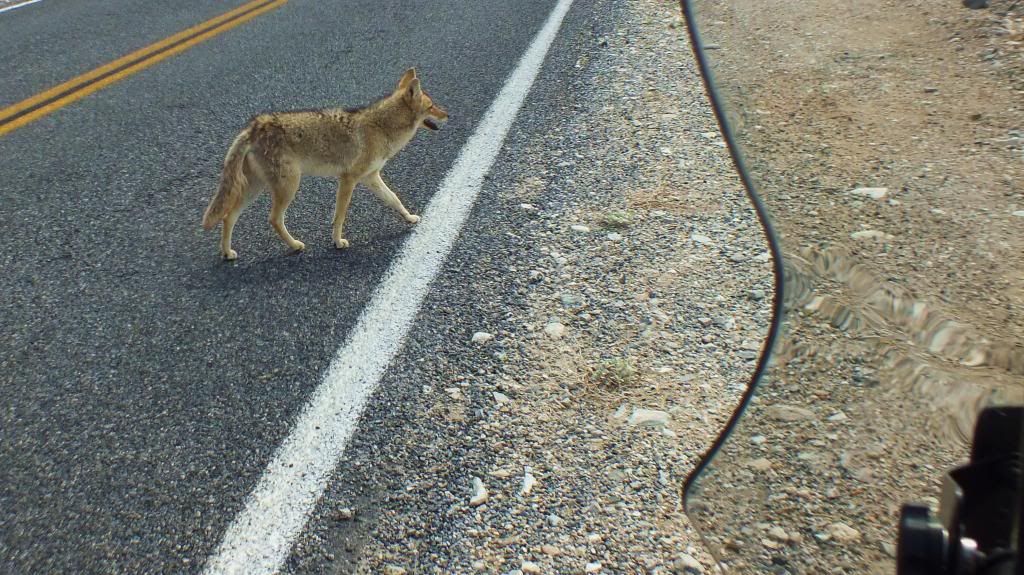 Dante's Point... panarama



from minus 200 feet below sea level on the valley floor to over 11,000 feet above sea level for the peaks behind...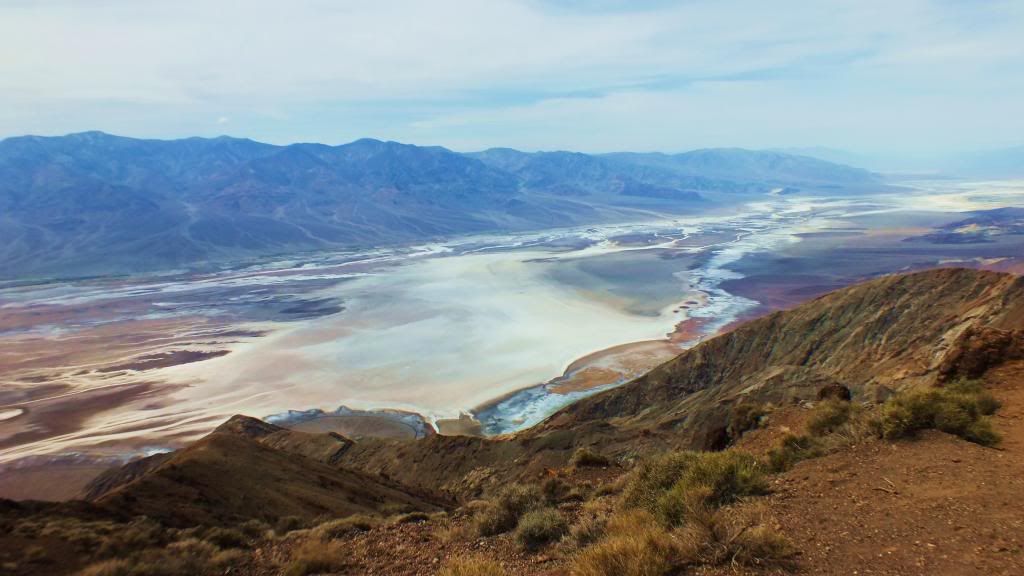 least expensive gas in Death Valley at 4.95 per gal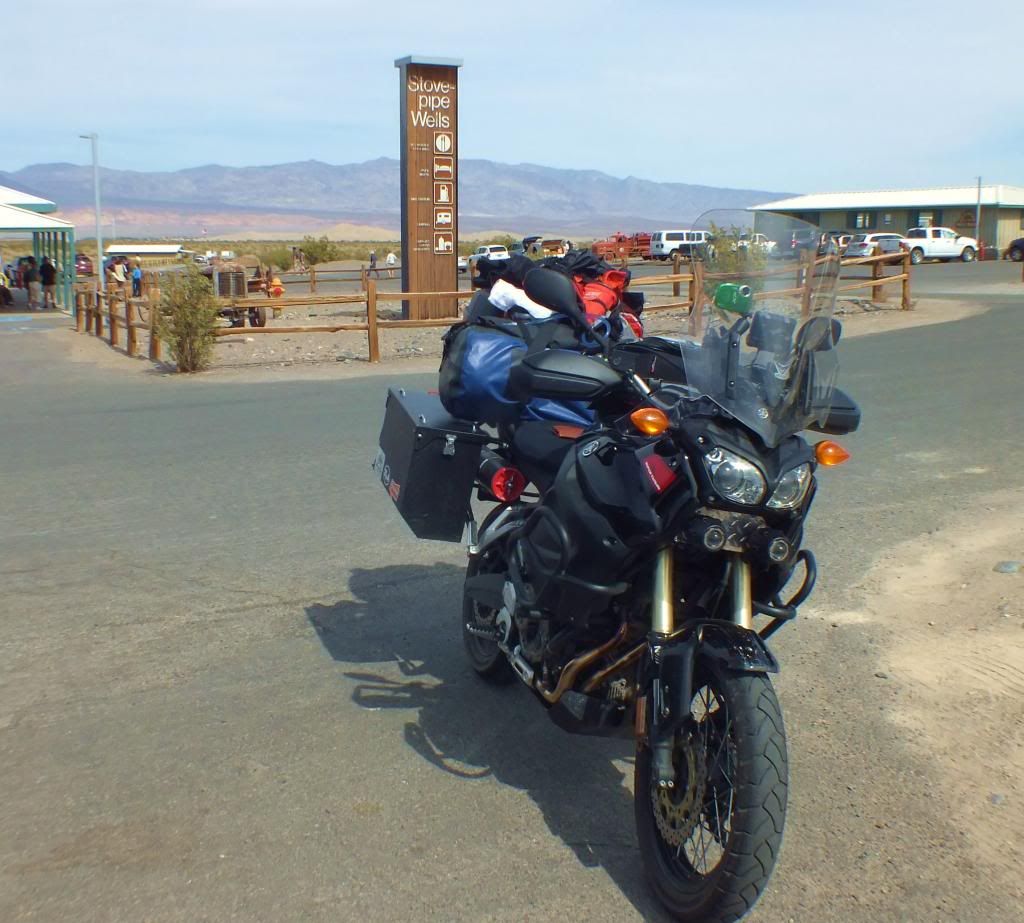 Leaving Death Valley and heading toward Bishop Ca... Sierra's are great!


Valley floor about 2000', Mt Whitney over 14000'... nice!



fun ride... I never get tired of looking at the Sierra's, I'll be back for more of Death Valley, but it was nice to get the layout for future planning...
adios!