You are hereWallowa/Hells Canyon ADV Rally in Enterprise, June 2013
Wallowa/Hells Canyon ADV Rally in Enterprise, June 2013
---
I've wanted to do the Rally/Gathering for a couple of years now and finally got it done... glad I did!

The ADV crowd is a great bunch of folks! and we had a good representation of Boise/IAMC riders there as well.
Went to Dug Bar on the Snake River in Hells Canyon with Mike, Brent, Faye, John, Pat and some Fugly guy... had a GREAT time!
the gang at Imnaha store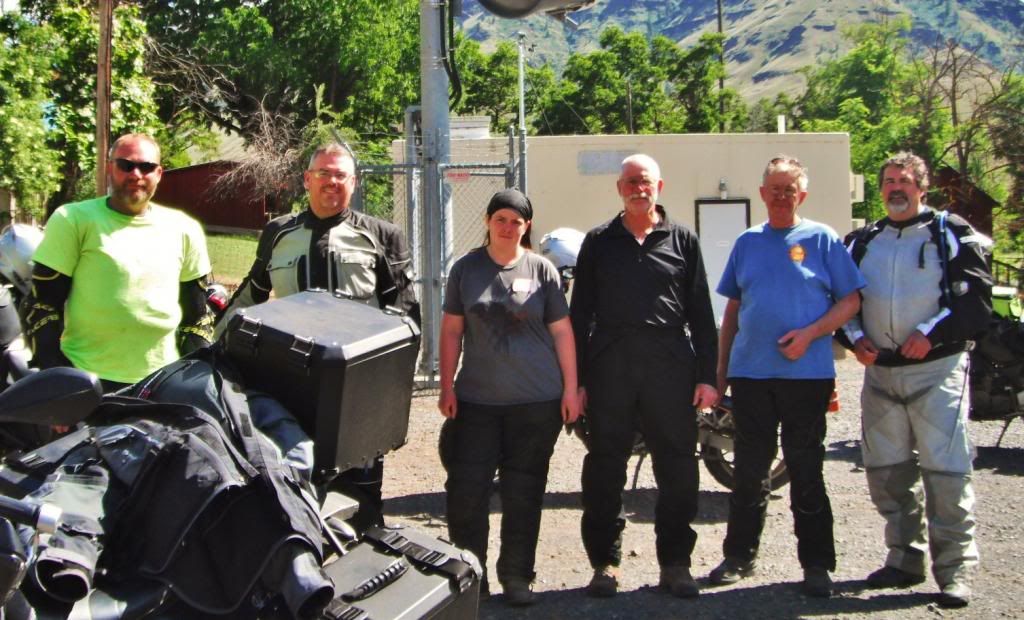 30 miles of this fun, twisty, rocky road... woo hoo!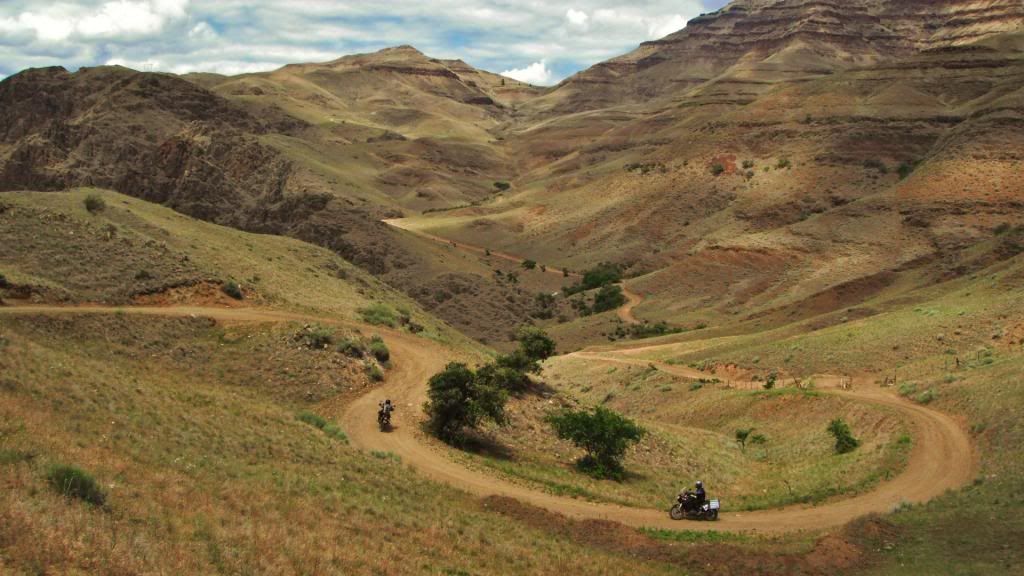 the Hells Canyon area never disapoints!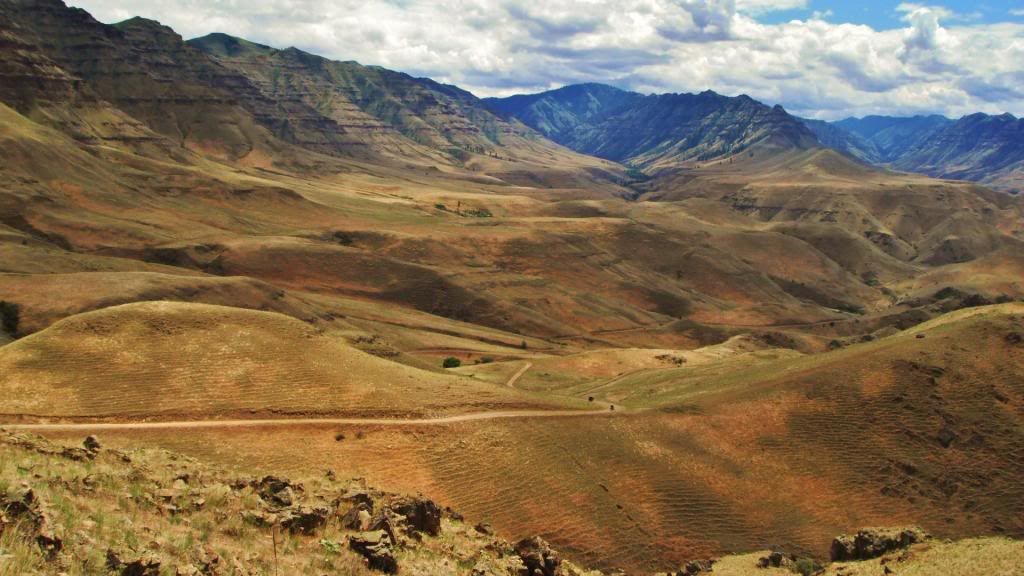 gotta love those Tiger stripes!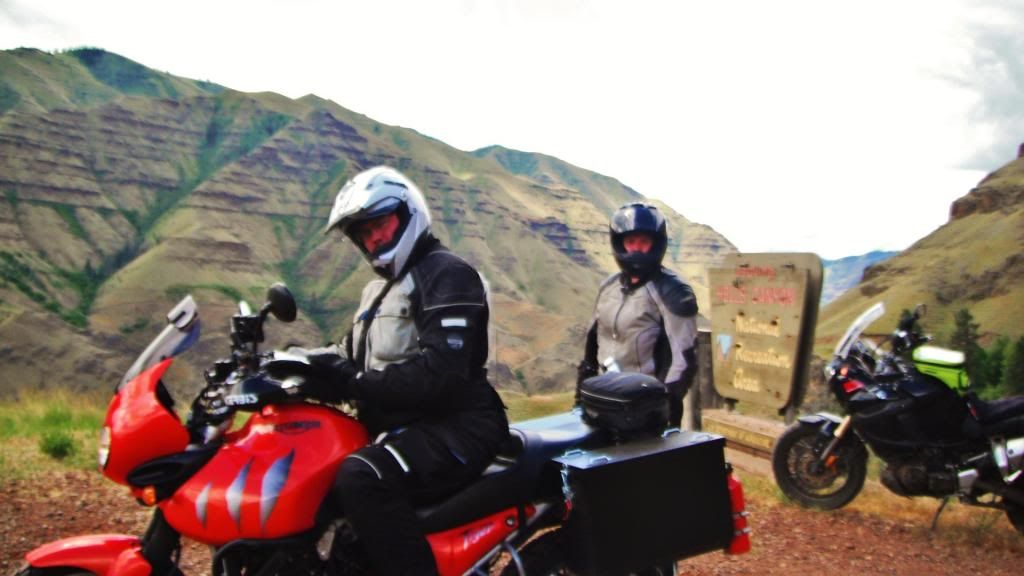 Go Mike!!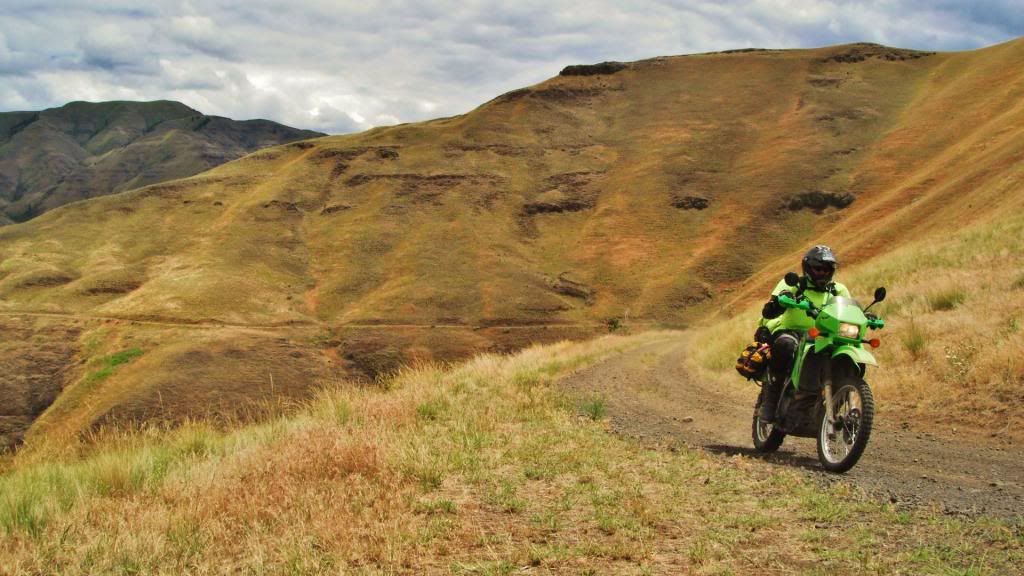 Dug Bar on the Snake River... you'll never come here by accident!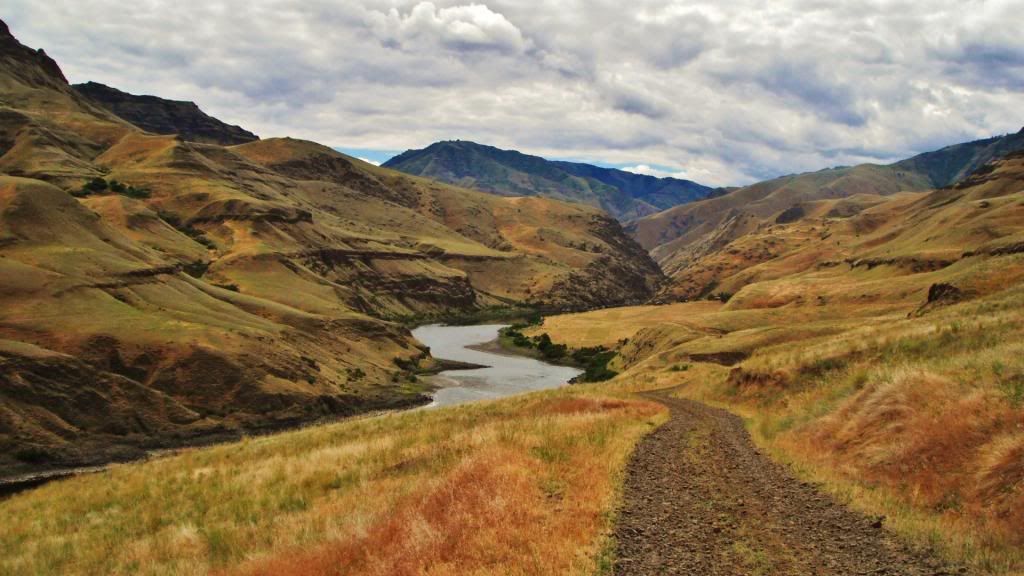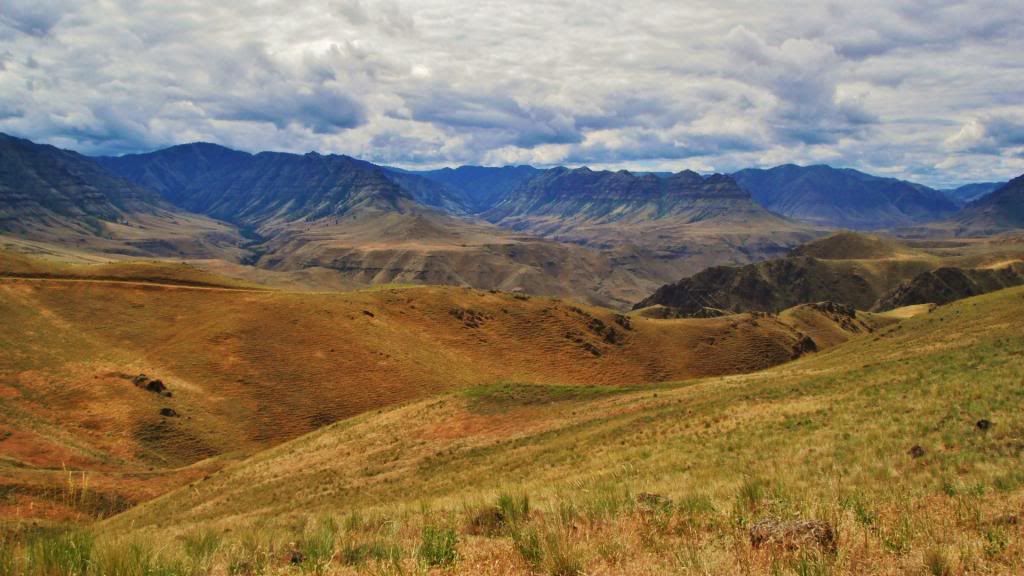 Faye's been on the road with her DR 650 for something like a year and half... go Faye!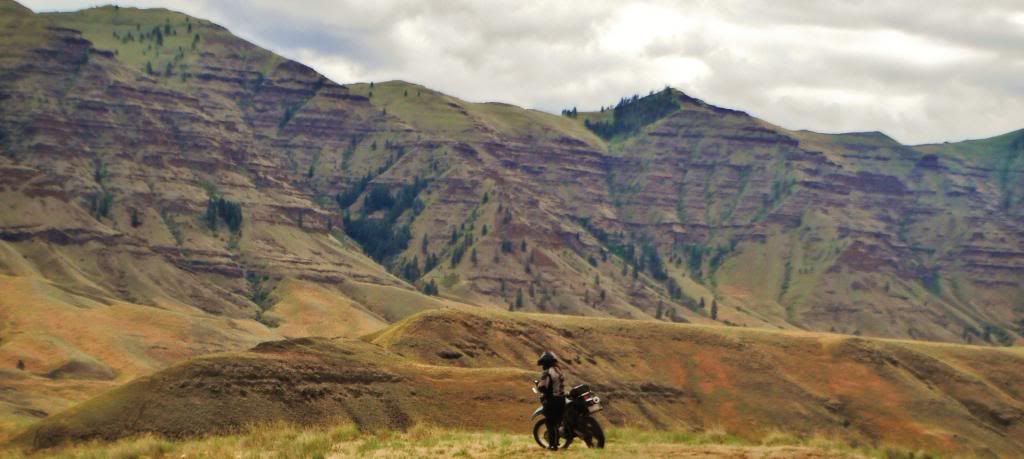 Somebody likes horses... and somebody else likes Carrots!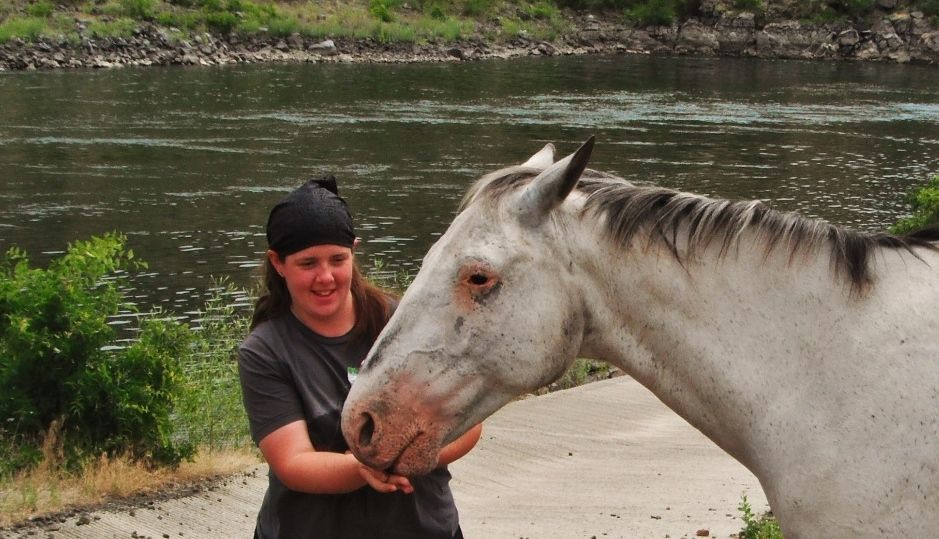 It was a great ride and Rally... think I"ll be going back next year!!
__________________
"I have never been lost, but I will admit to being mighty confused for a while."
-Daniel Boone-