You are hereSteens Loop Challenge sites
Steens Loop Challenge sites
---
Finished up my Challenge for 2013 by visiting the Steens Mountain area... I've wanted to go to this area for a long time and finally got it done with the Challenge as a motivater... One of the reasons I do the Challenge... it gets my lazy arse out there!!
heading South toward the Alvord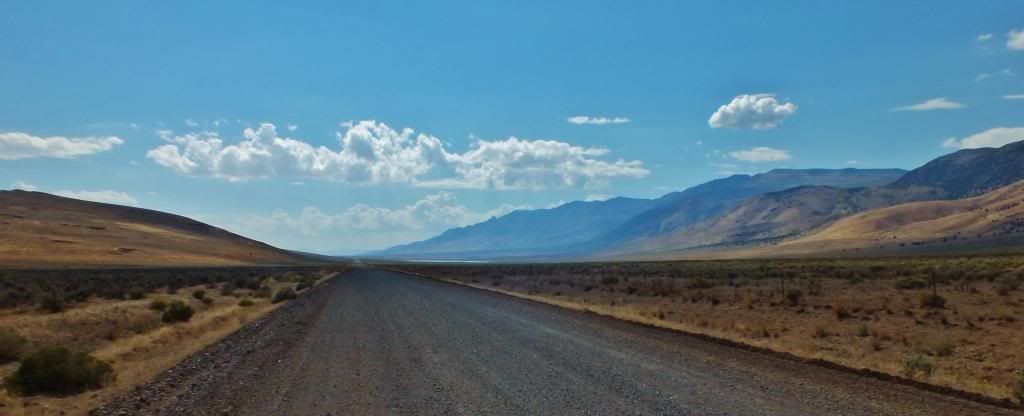 Some local Fauna along the way
Out on the Alvord Playa... fun place to ride if it's dry!

Fields... Gas and food are both expensive!!... but by this time, I'd have paid twice the price for both willingly!!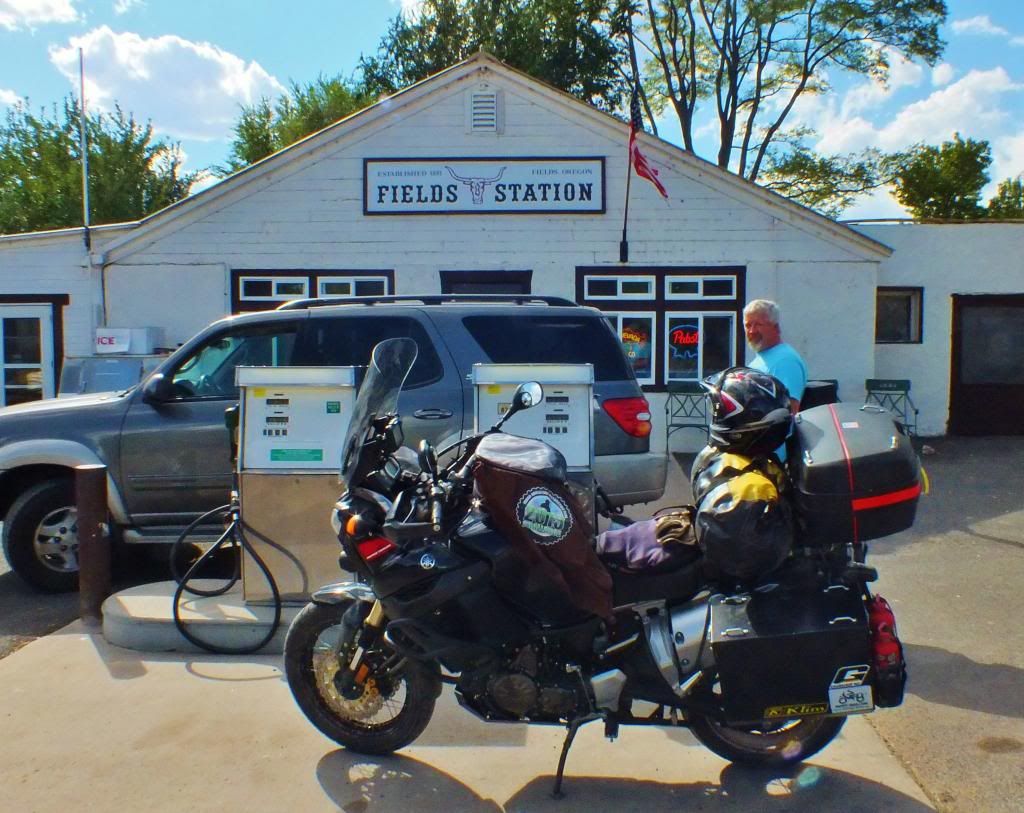 On to the South Steens loop... this is a Pretty Area!! camped at the South Loop Campground
Big Indian Gorge... Nice!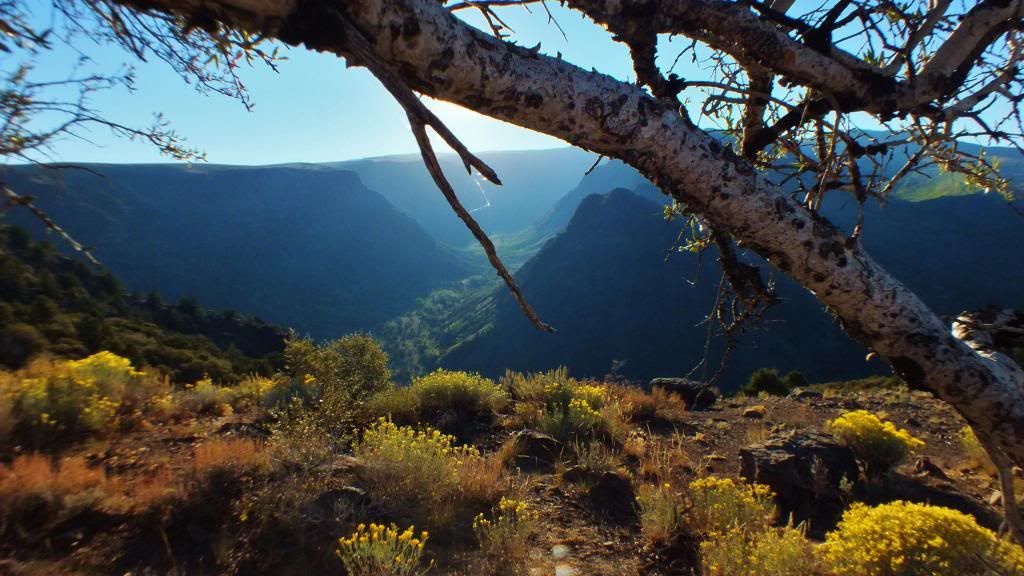 East Overlook on the Steens, looking out over the Alvord Desert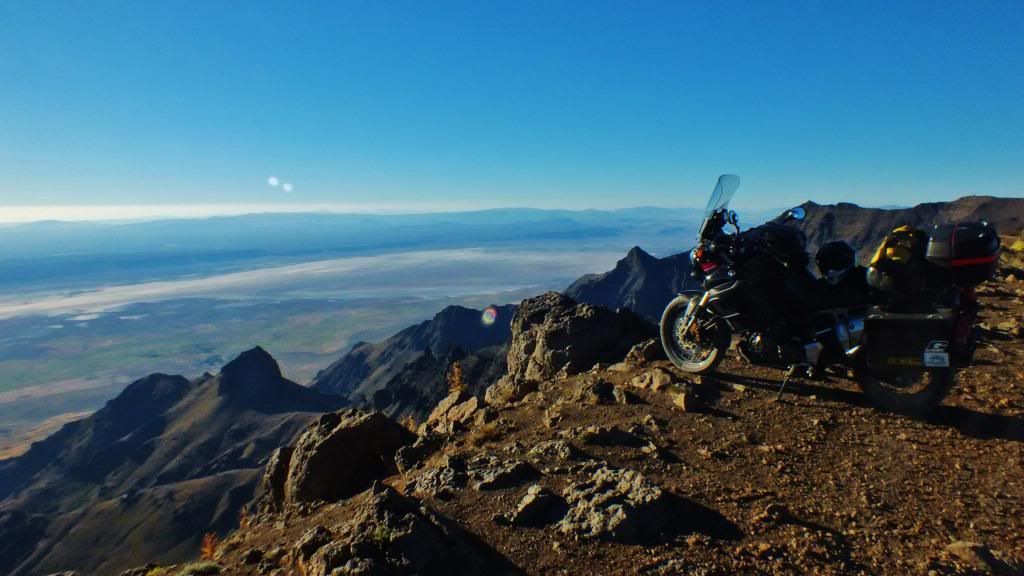 Little Blitzen Gorge... looking West

Kieger Gorge and the Gunsight...
on to Diamond and the Pete French Round Barn... pretty cool for being built in the 1800's...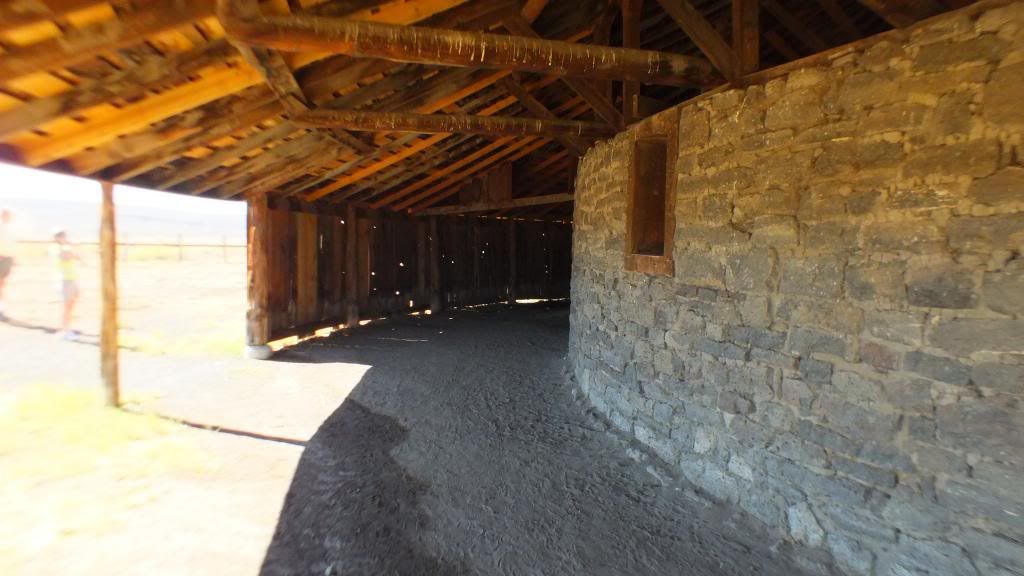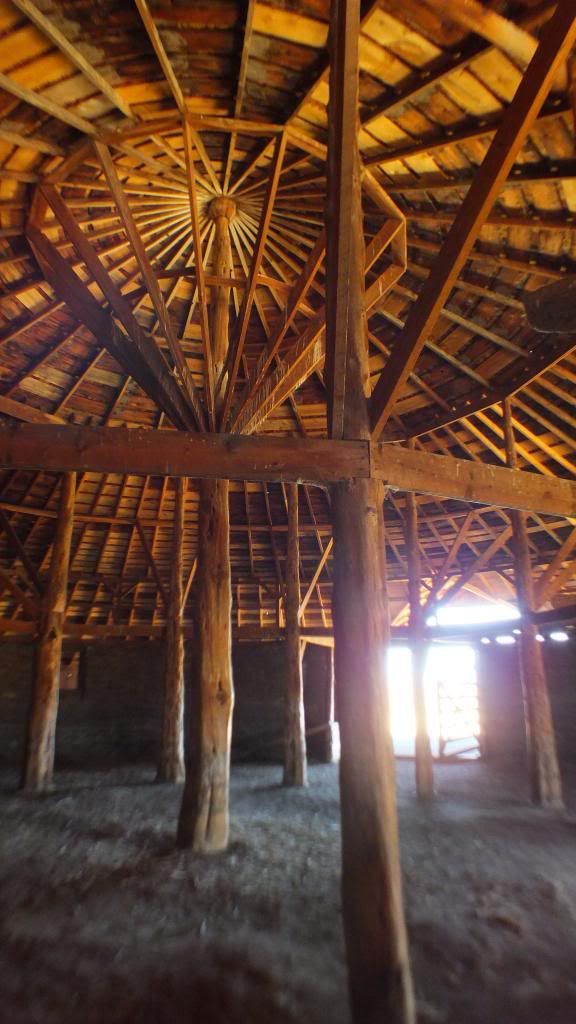 Great ride... maybe the best of the year?? If you haven't tried the Challenge, give it a go... some incredible places to see every year!!, a neato bandana and/or shirt, and a sticker for your bike if you see enough of the sites... can't beat that!