You are hereDaylight Saving Celebration
Daylight Saving Celebration
---
Community Ride
03/14/2010 - 2:00 pm
03/14/2010 - 6:00 pm
~100
SW corner of Walmart Parking Lot (Nampa, 12th Ave)
Not Applicable
Not Applicable
Not Applicable
Difficulty Rating:
Important! By participating in any event posted here, you agree to abide by IAMC's terms and conditions. Click here to view the agreement.
Ride Description:
Meet 2pm at the SW corner of the Walmart parking lot.
We'll ride south to Hemmingway, take 2 track to Murphy, a dirt 'road' from Murphy to the Silver City Rd, double back a bit to the 'Beef Trail', and then drop into the canyon and run the 'Beef Trail '.
This is very much a level 3 ride ~ typical two track, rocky trail with ruts. Nothing very steep or too technical. I'll be on my 950A.
Give me a call or email of you've got any q's.
RWC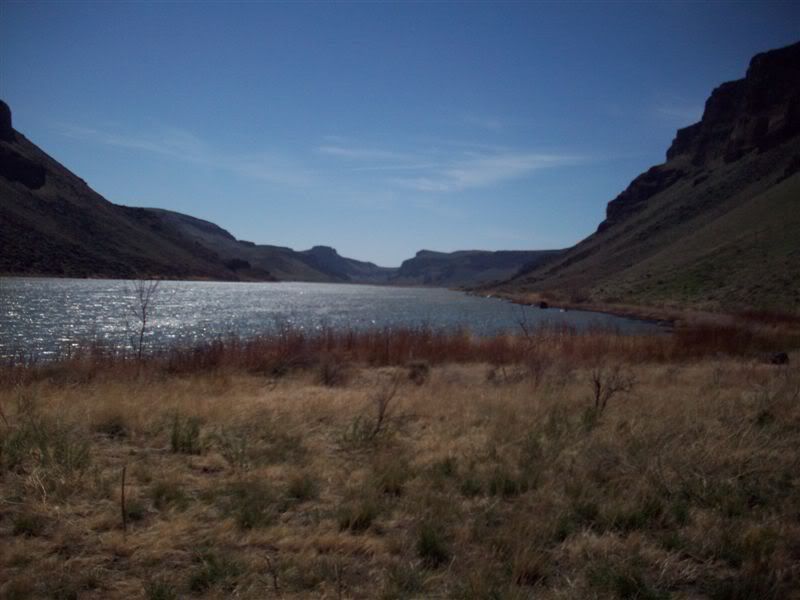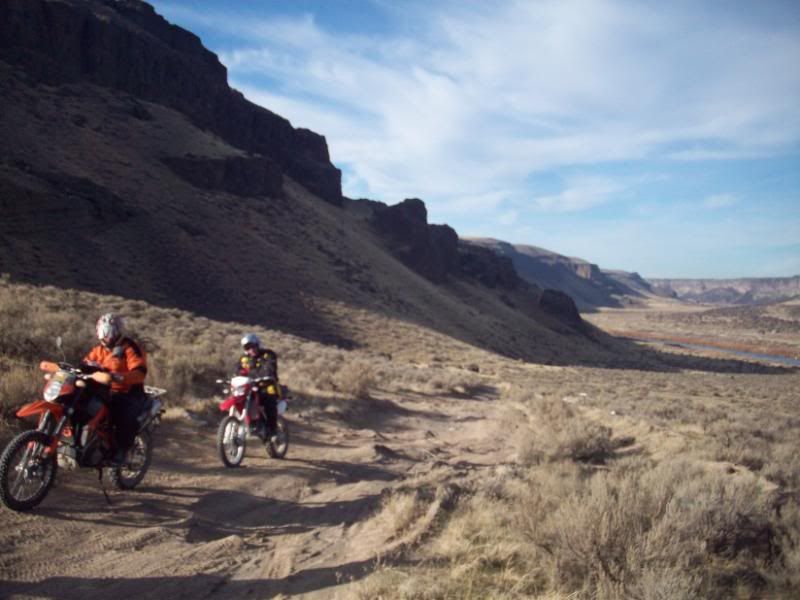 Contact Information:
RyanWilliamCantrell@yahoo.com (This information has been provided by the creator of this event page.)
Ride Roster
Attached Files