You are herePosted Group Ride to Eastern Oregon May 18 and 19 2012
Posted Group Ride to Eastern Oregon May 18 and 19 2012
---
We posted this ride up on the IAMC site but had no takers... (couldn't do spec ed's ride, have to work those days) anyway, my friend Gaylon came with me and we had a great time... our attempt to take back roads from Birch Creek to Inskip Station, was quite an adventure, we got through ok, but didn't quite get the route we had planned on... ended up exiting at Arock... great weather and fun ride... ya'll come along next tiime!!

meet up at the ION station, junction of hi-way 55 and 95



rockville



MacBride Creek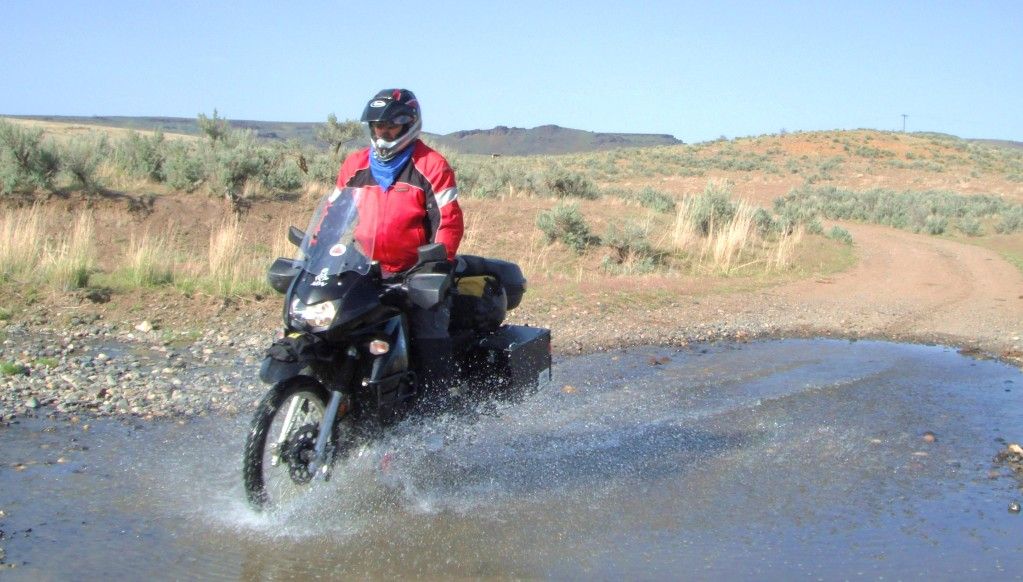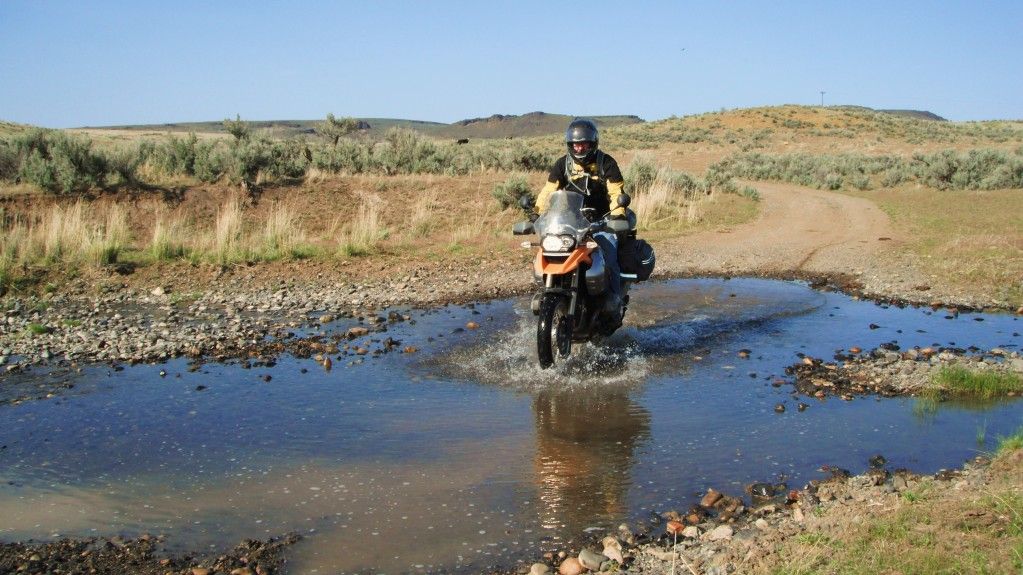 heading into Birch Creek



I've floated the Lower Owyhee and Birch Creek is the take out site... it's a nice river trip...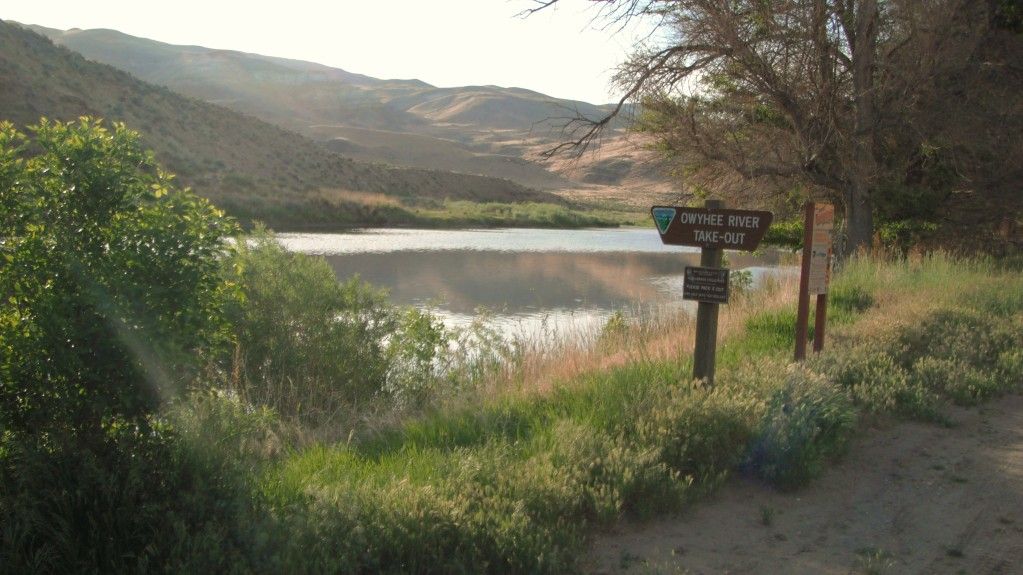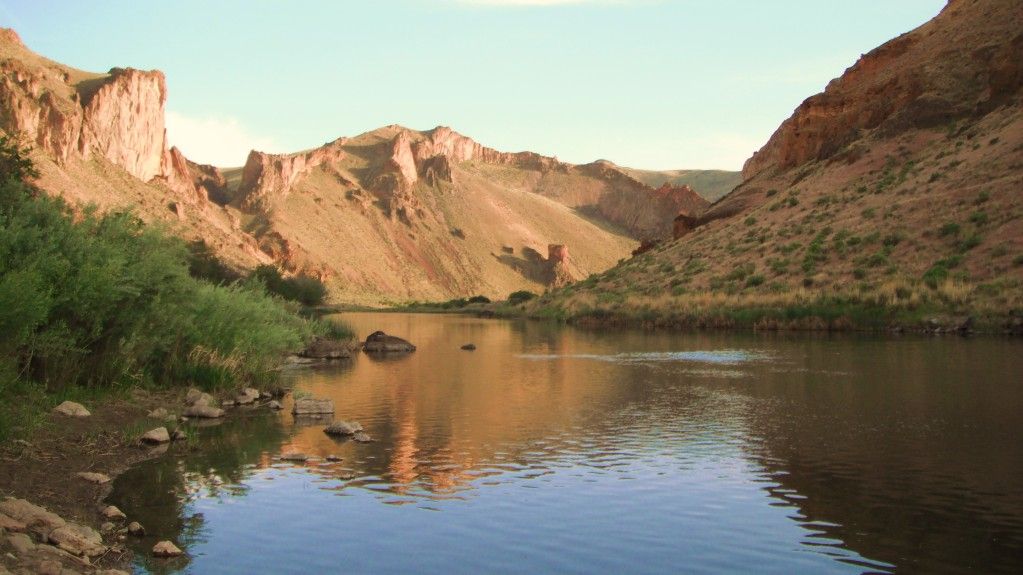 Camp at Birch Creek Ranch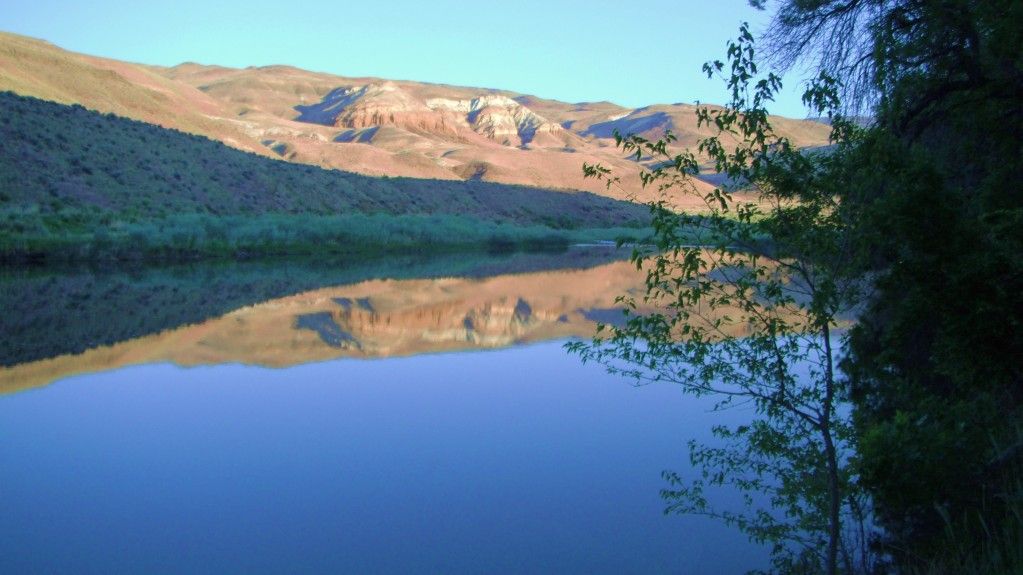 Jordan Craters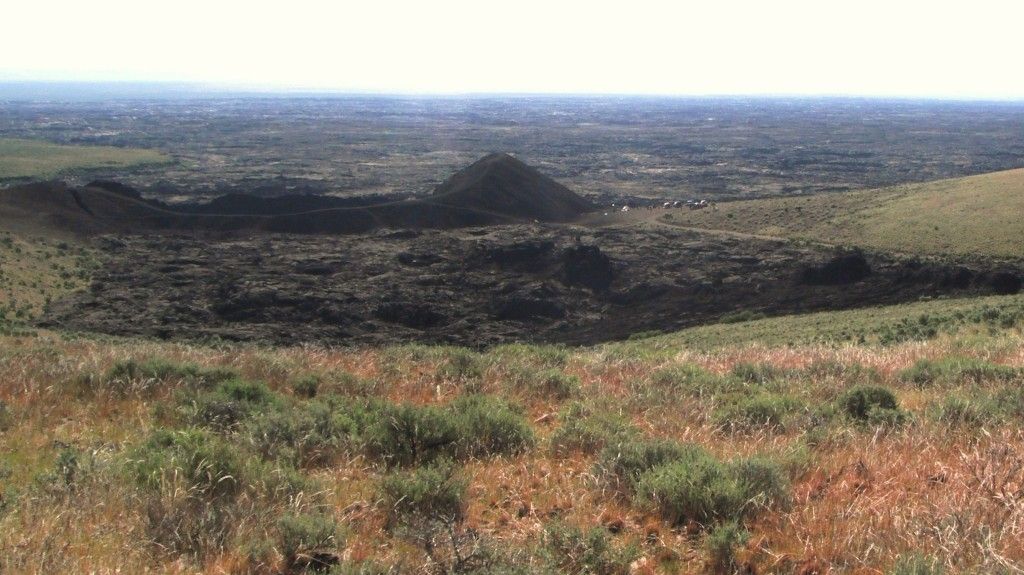 the back way to Inskip Station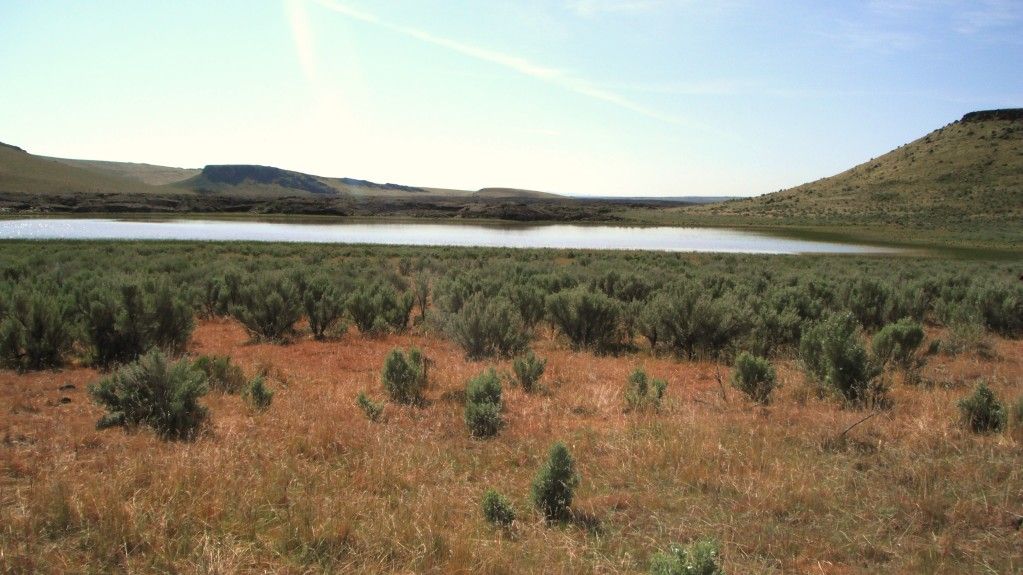 Gaylon is out there somewhere...



In some places the road kinda fades in and out...



Lava pavement... actually the best road we had on the trip!!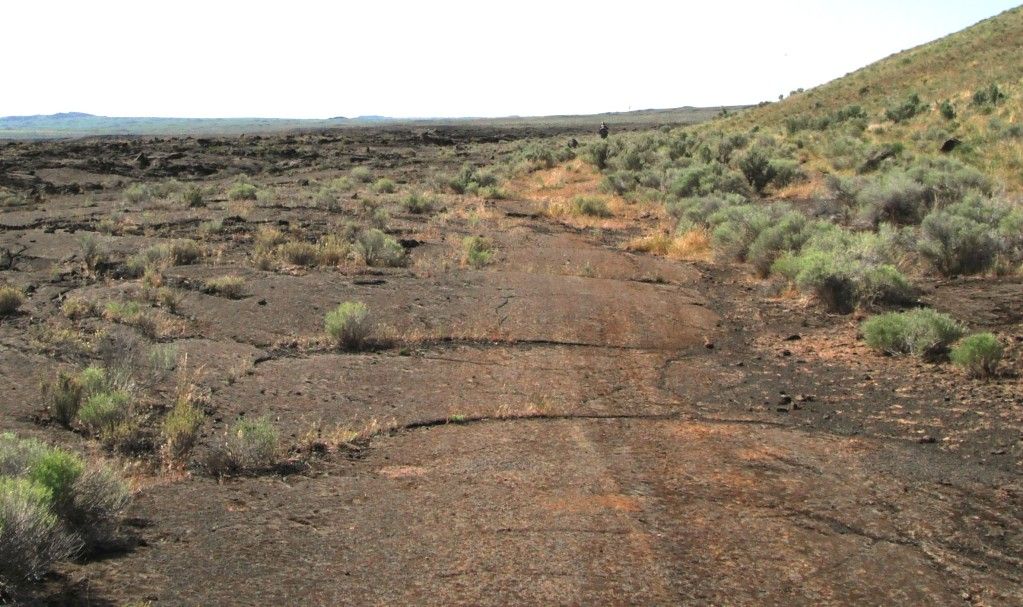 Charbonneau and other pioneers memorial...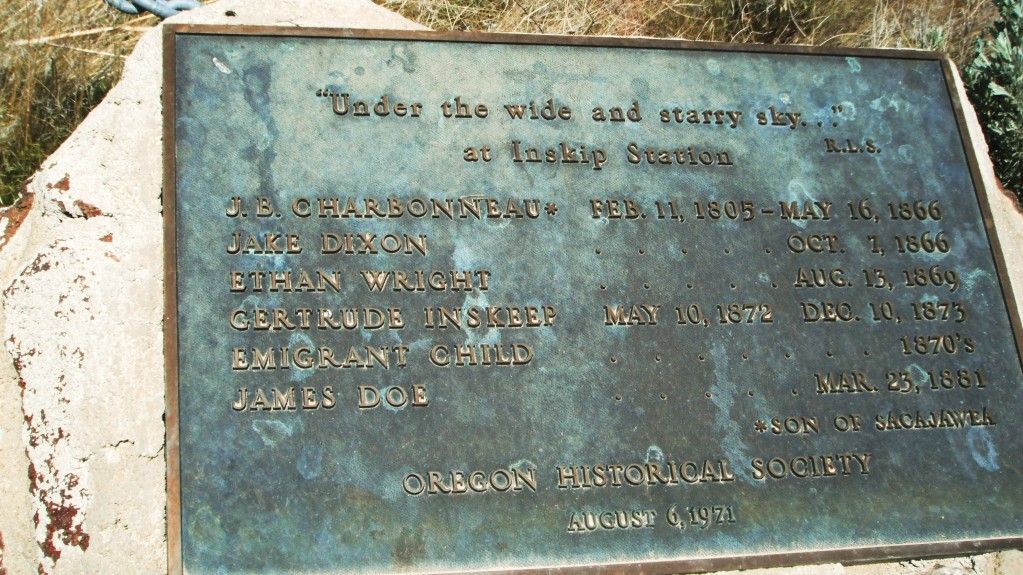 The Jordan Valley Big Loop Rodeo was on today, we had planned to attend, but our bad route finding delayed us and it was 1/2 over when we got to Jordan Valley, so we missed it... Dang! we had to settle for a late lunch at the JV restaurant and then head for home without seeing the rodeo... we had a great ride and saw some new country... yahoo!